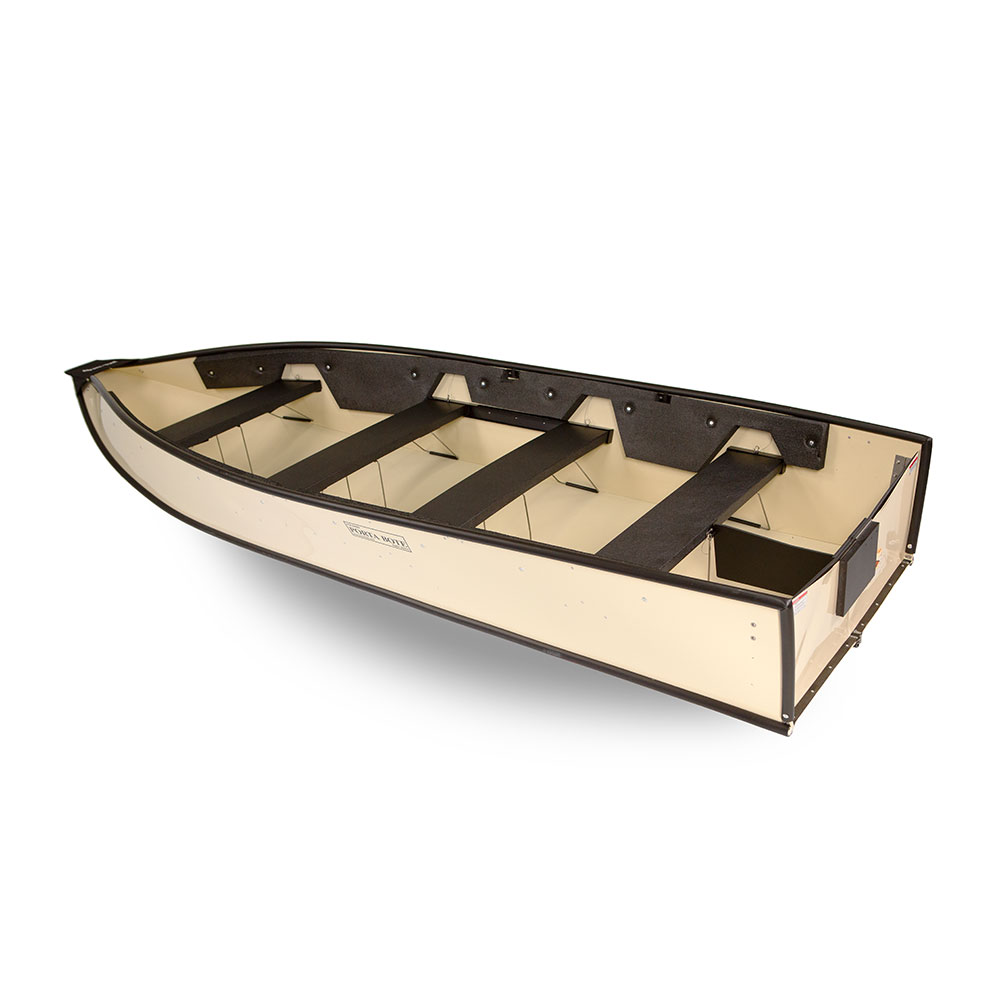 Alpha Series 14
April 4, 2023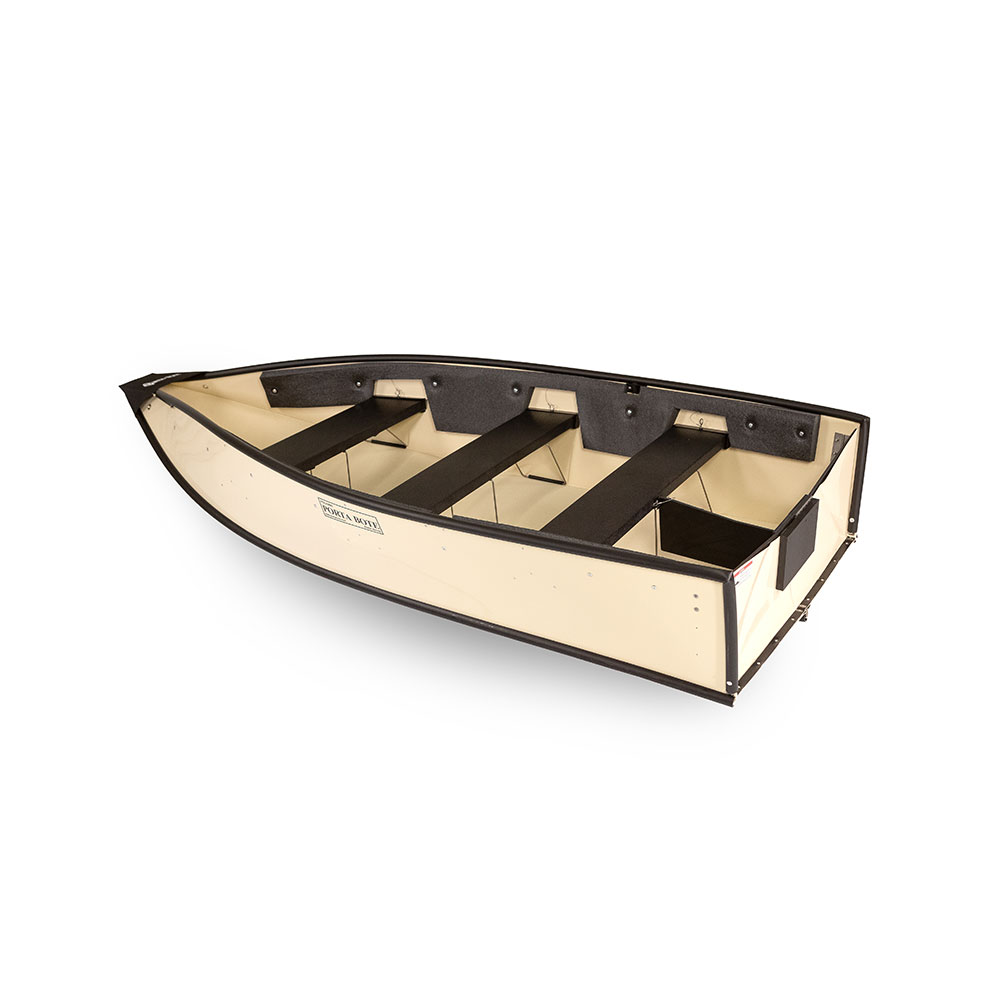 Alpha Series 10
April 9, 2023
Alpha Series 12
$2,999.00
Length: 12.2 ft
Seats: 3 Person
Maximum Capacity 555 lbs
---
ALPHA SERIES 12
---
This amazing boat is perfect for the avid fisherman, weekend warrior, or just enjoying a lazy day out on the lake. You won't need a trailer to haul the incredible boat around. Just fold it up and strap it to the top of your car, back of your truck, or side of your RV. It goes anywhere you want to be. You'll be amazed at the Portability, Stability, and Durability of this high performance boat.
All boats include Bench Seats, 2 Step EZ Opener, and Bow Cover. Check out our Accessories page for a full list of products that are sure to make your experiences even more amazing!
We offer 4 sizes and 3 different colors to suit your own taste and style.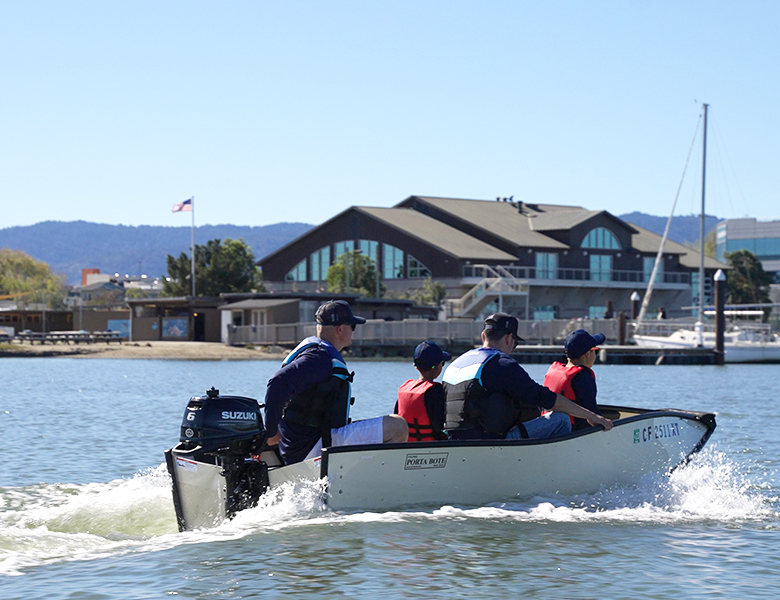 | | |
| --- | --- |
| Weight | 173 lbs |
| Dimensions | 174 × 24 × 10 in |
| Seats | 3 Person |
| Length | 12.2 ft |
| Capacity | 555 lbs |
| Folded Width | 24 in |
| Folded Thickness | 8 in |
| Beam Width | 60 in |
| Draft | 4 in |
| Depth Midship | 24 in |
| Hull Weight (No Seats/Transom) | 80 lbs |
| Folding Transom Weight | 23 lbs |
| Max Engine Weight | 56 lbs |
| Shaft Length (Short Shaft) | 15 in |
| Electric Motor Max Size | Any Size |
| Electric Motor Shaft Length | 30 to 42 in |
| Color Options | Aluminum, Olive Drab, Pearl White |
Related products
FREE Shipping Holiday Bundle 2 include
• Your Choice of 14FT boat color
• A Pair Oars and Locks
• Porta-Dolly
• Carry All Tote Bag

Length: 14.5 ft
Seats: 4 Person
Maximum Capacity 701 lbs

$3,986.00

FREE Shipping Holiday Bundle 1 include
• Your Choice of 12FT boat color
• A Pair Oars and Locks
• Back Saver Swivel Seat
• Carry All Tote Bag

Length: 12.2 ft
Seats: 3 Person
Maximum Capacity 555 lbs

$3,536.00

Length: 14.5 ft
Seats: 4 Person
Maximum Capacity 701 lbs

$3,299.00