The revolutionary folding boat designed to make your outdoor adventures easier and more exciting than ever. With its innovative foldable design, this boat is incredibly portable and convenient, allowing you to take it anywhere your adventure takes you.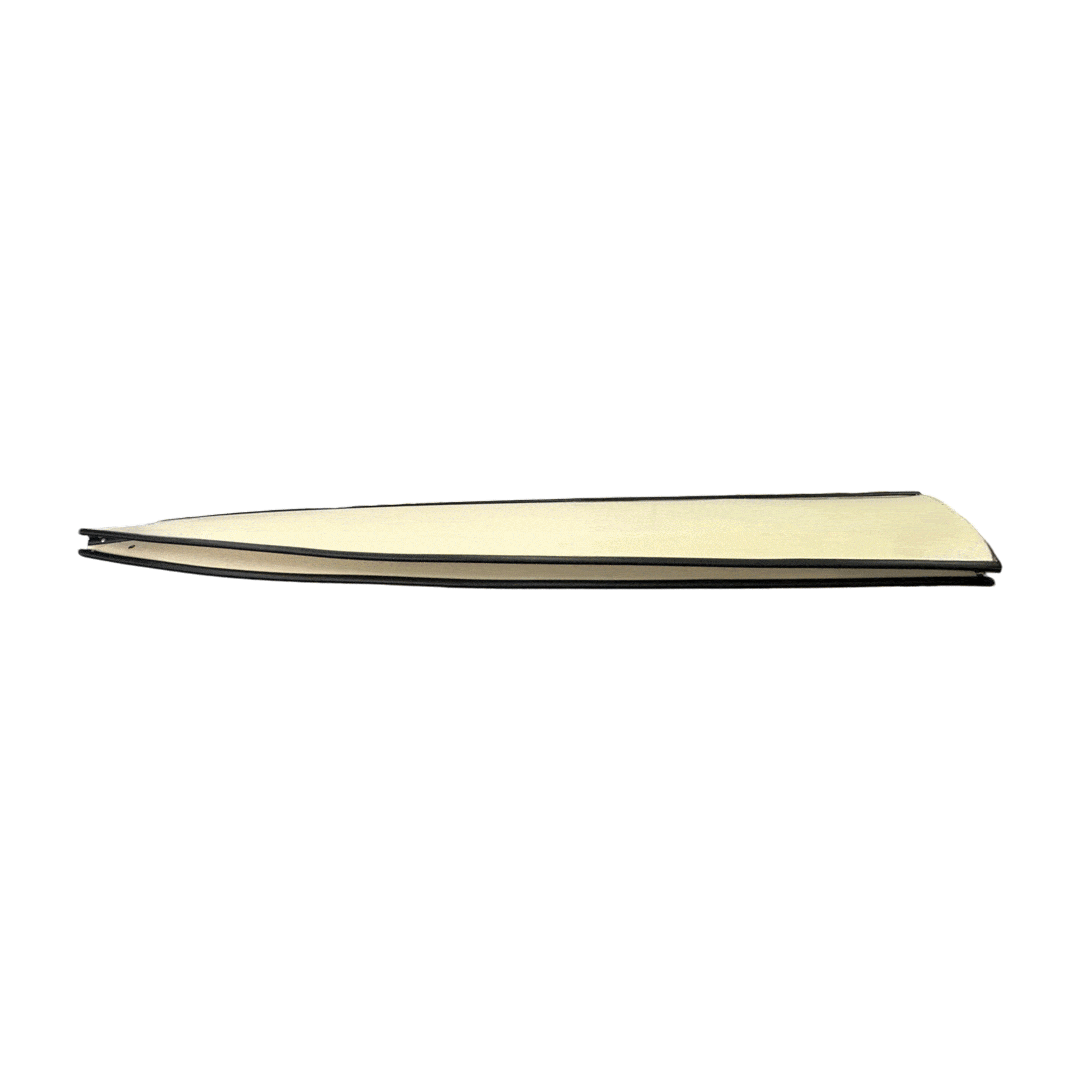 WE OFFER 4 SIZES AND 3 DIFFERENT COLORS TO SUIT YOUR OWN TASTE AND STYLE
Length: 9.3 ft
Seats: 2 Person
Maximum Capacity 360 lbs

$2,699.00

ATTACHMENTS AND ADD-ONS TO ENCHANCE YOUR  PORTABOTE EXPERIENCE
Length: 78 in
Width: 8 in

Ergonomic Folding Chair
Backsaver

Set of 2
Just Attach and Go

Galvanized Steel Mount
Attaches to RV, Van or Trailer

HANDMADE IN THE USA
10-Year Limited Hull Warranty
This boat surpasses the toughness of other options and is particularly advantageous compared to inflatables. It boasts a time-proven hull that delivers performance equivalent to an aluminum boat while weighing less than half. With over 200,000 satisfied Portabote owners worldwide, you can join the ranks of those who appreciate the "instant fun" that only a Portabote can provide.

SIGN UP AND GET THE LATEST DEALS, NEWS & UPDATES